People have been doing random picture posts, and i love it. Every single picture whoring one of them. SO, i'm a mod, why shouldnt I do one every so often eh? Yep, this would be my summer.

Alright I admit it... theres a storm going on and my satellite is biting the big one. But hey, we all must have our excuses right?



well, dustin came down to visit. he made kickass cinnamon buns with me and sami.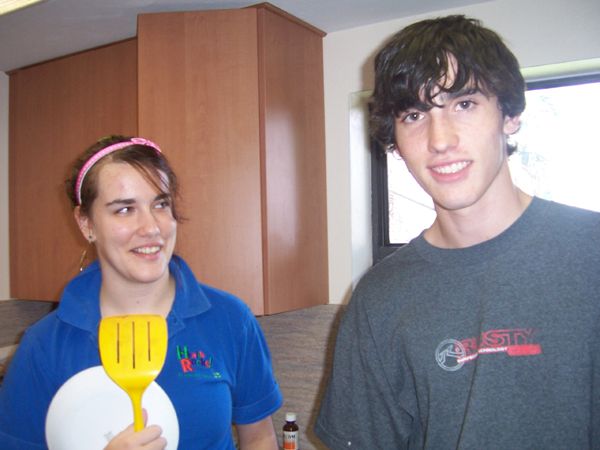 ive gotten to know a really awesome guy named brian. hes cool. the girl putting lipstick on him... well, lets just say he DOESNT think shes quite so cool.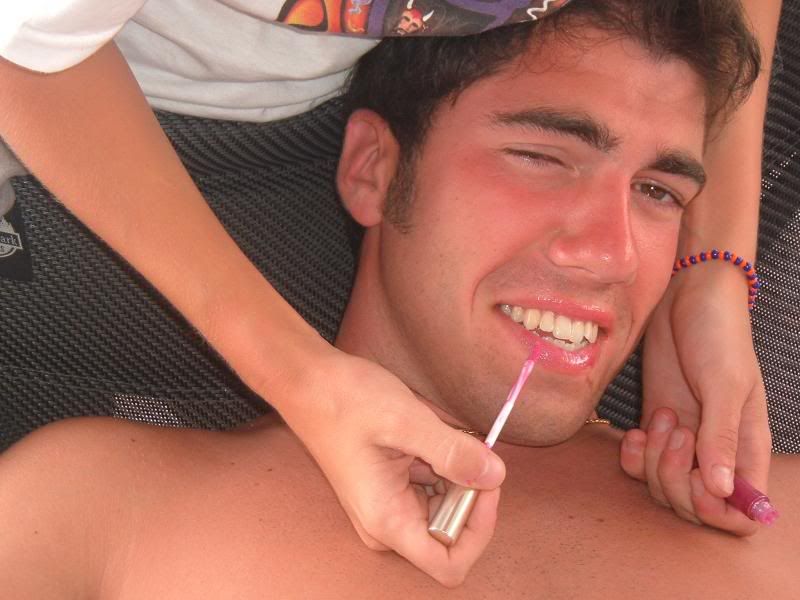 my bonus nephew enzo, aka samis nephew, is growing into a sexy beast before our eyes. hes walking now.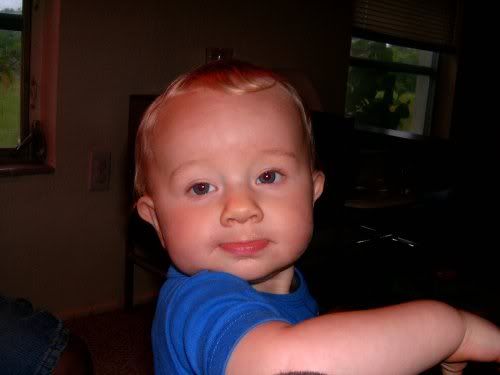 dustin went home and cut all his hair off.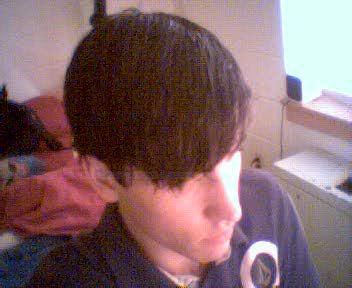 my friend curtis came back from North Carolina to visit for a week. this is us today.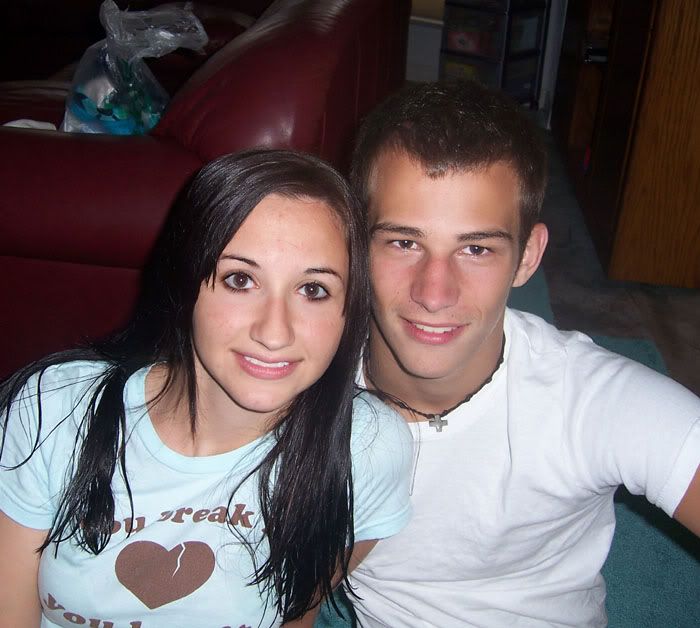 ive been taking some silly photographs lately.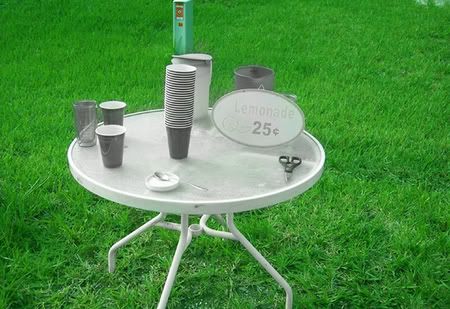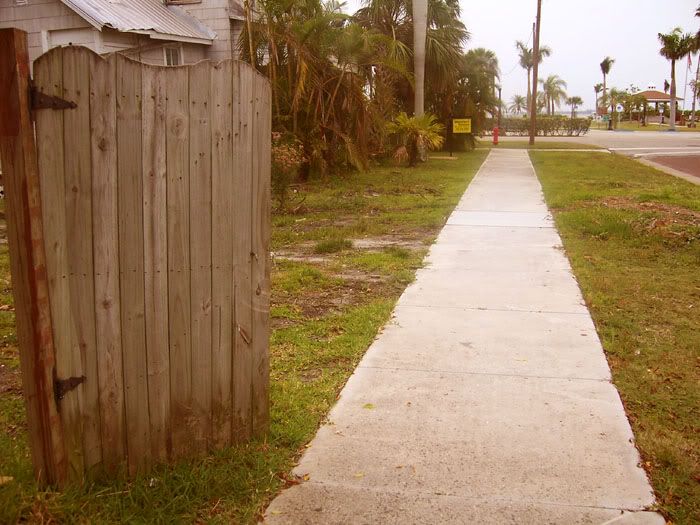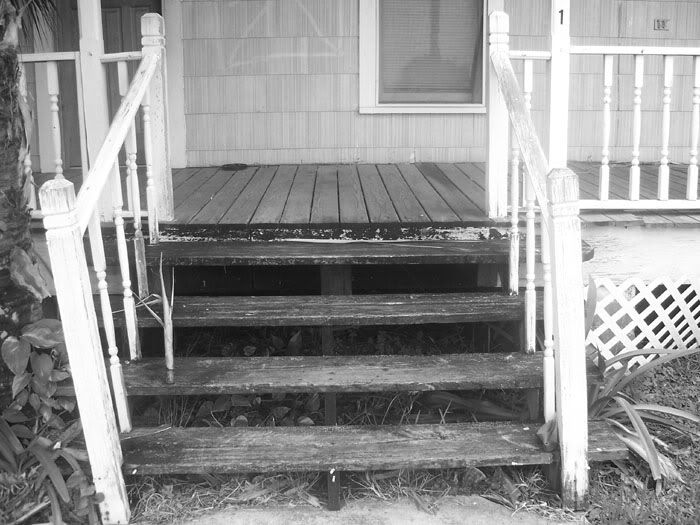 ps - i miss gabriel's posts in here. GABRIEL WHERE ARE YOU?! Michael, are you still in brazil? (it was brazil wasnt it?)

pps - sami and i are hitting up warped tour tomorrow in st. pete. if anyone else from florida is going... well, COME SAY HI DAMN YOU.

ppps - i have a myspace. its www.myspace.com/lorna1 . yep. add me. and send me a message saying ur from sleep__in. okay, no more post scripts now, im done.