AH, since we're all up in the picture whore posting.

wowojdiewqnfwoiernfw we get one from me.
OHNO. haha




This is a story about a girl named Sami:



Sami was quite the hardcore child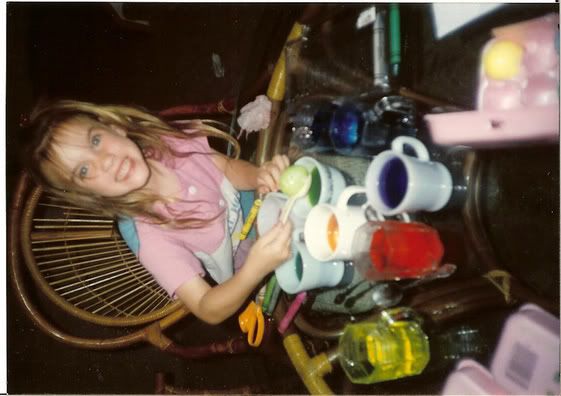 She has a effing hot nephew named Enzo Riley



this summer, she went to a whoolleee bunch of different camps, where she colored on their sidewalks with chalk.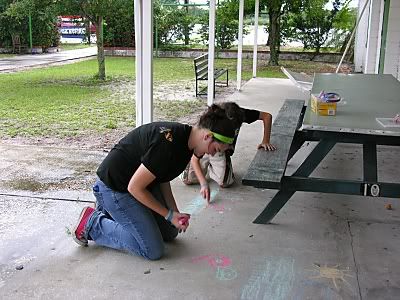 and made cardboard boats with cute guys from england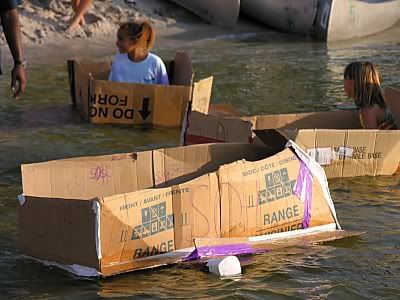 she ate a lot of taco bell



& had a tornado hit her town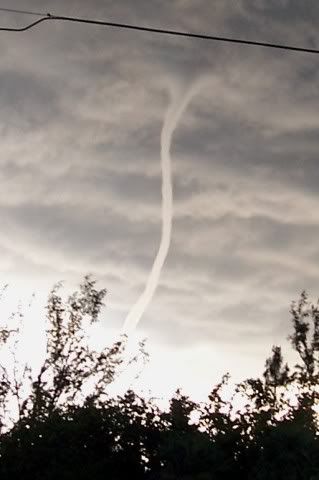 although people tried to put her down sometimes



and her sister put her hand in her face?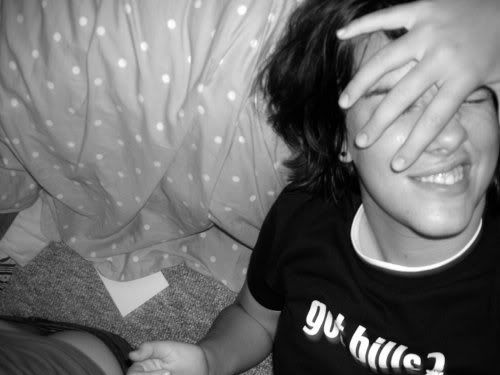 and justin and his friends were constantly in her bed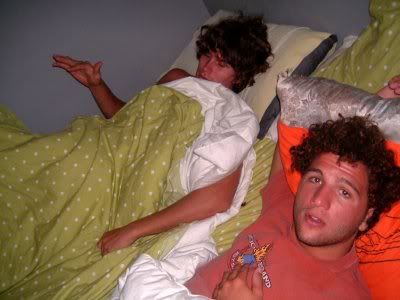 she continued to have fun, and make silly faces.



her best friend stevie wonder came over for a week, and made silly faces with her.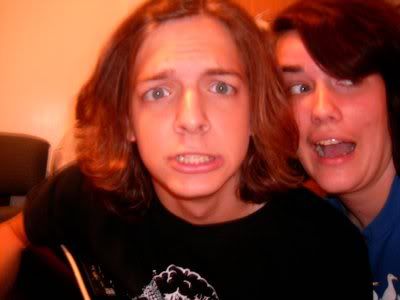 they saw a really neat license plate on the way to a mexican restaurant



and went to the park with alyse to watch sunsets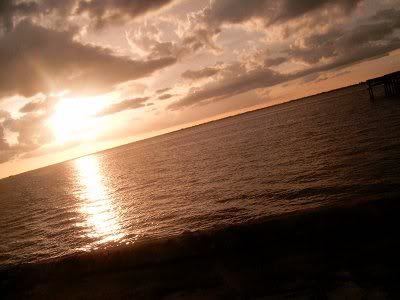 and the beach...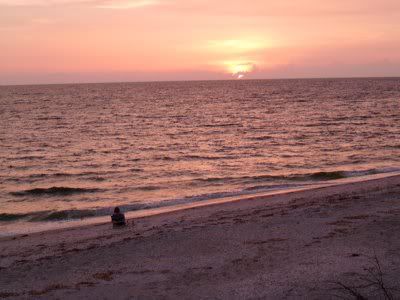 then she went to warped tour and met connor lovat fraser from boys night out whom she has loved all her life. a really long time
I would show you pictures, but she was hot and sticky and looks quite silly, and nobody wants to see that.

ANDALMOSTEVERYONE LIVED HAPPILY EVER AFTER WITH SWEET GANGSTER SIGNS.



the end.



psssssss. if you havent added me yet on myspace you're way silly and you should do so, stat.

www.myspace.com/hotdamnitssam